Source: W Star News via Naver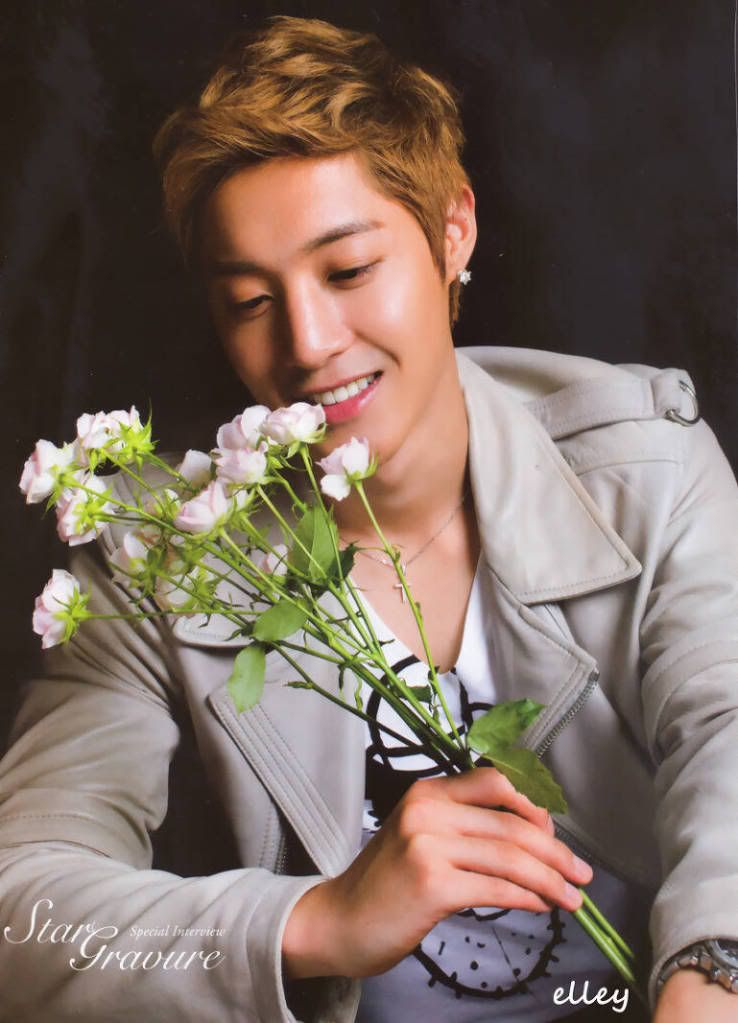 Some celebrities develop their star quality, while others are born with it. Knowing this, community portal site DC Inside polled its users from October 25th to November 1st on the question, "If they weren't celebrities, what would they be doing now? Who is most undeniably a celebrity?

Out of 13,175 votes, 36.5% (or 4,811 votes) named JYJ's Jaejoong as the #1 celebrity who was born to become a star. Netizens explained that they believed Jaejoong's statuesque features and strong musical talents gave him a natural star quality.

Meanwhile, Kim Hyun Joong came in second place with 19.9%. His 'prince-like' looks and 4D-personality made many users feel that he possessed a deadly combination of looks and charm.
Finally, Rain placed third with 8.4%. His star quality was defined by hard work, as he dedicated endless hours to perfect his skills and his stage presence, which now receives praise everywhere he goes.

Other notable mentions in the poll were Super Junior's Kim Heechul, actor Kang Dong Won, Big Bang's G-Dragon, and Noh Hong Chul.