Source: KOREA.COM
Take out from http://babyvfan.wordpress.com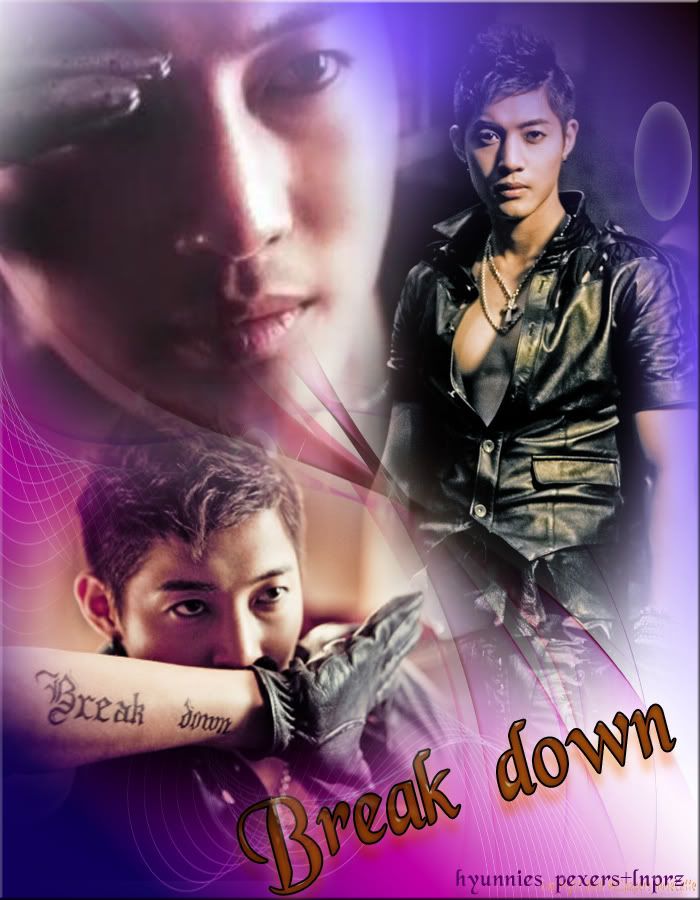 Kim Hyun Joong invites his fans to his showcase completely for free.
He will open a showcase on the 6th of June starting at 7:30pm in Seoul Jang Chung Gym to celebrate his first minialbum release. On this day, he will put on show before his 4 thousand fans the album he composed over a year after much effort.
This large-scale showcase cost about 15 milion dollars to be put together but Kim Hyun Joong decided to open it free for his 4 thousand fans.
As Kim Hyun Joong composed his album, he said that he "wanted to give away his first show free as a gift for his fans who have waited for the release of my album."
An agent from Keyeast said, "We came to put together this free showcase in accordance to Kim Hyun Joong's wanting to say his thanks to his fans for having waited for one year, always cheering him on. "
Funnily enough, his fans left comments like, "Please open a paid concert next time!" in response to this opening of second showcase after the earlier "Playful Kiss" event.